<!BODY bgcolor="#00FFFF" link="#0000FF" vlink="#800080">
Welcome to OneChipDesign ! [Japanese]

Comment)
>>> 2023/05/25 : For VH-MD6, I changed the push switch to a large type. Feel so good!
>>> 2023/02/02 : ST boad was re-made as ST2. One of up-dated matter is a common mode filter.
>>> 2021/11/15 : Mulfunction on transmitting. Improvement idea was uplorded in DX, ST page.
>>> 2019/10/01 : FT8 DX pedition Mode recommends CAT (CI-V) rig control. But it's not "MUST".
- - - - - - - - - - - - If band width is within 3KHz, "Hound" can be operated as usual.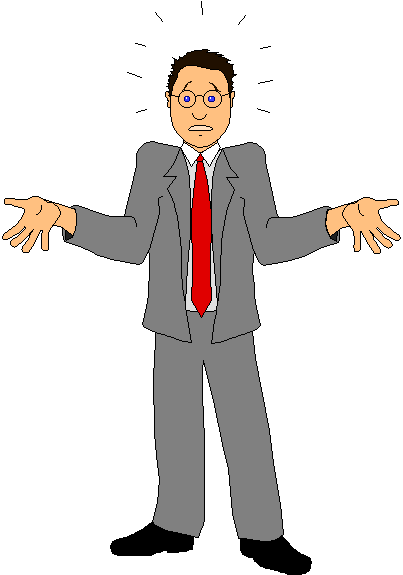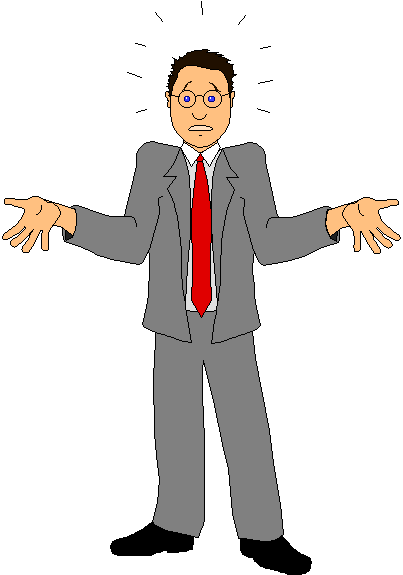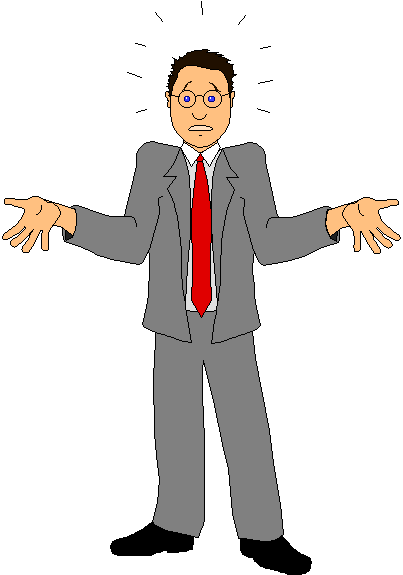 OneChipDesign . How is it ?
Original unique products to you.
Some models will be listed in eBay.

((( Products Line Up )))
Go to detail page by clicking of each model name.
---


You can operate FT8, JT65, PSK31, RTTY, SSTV, EchoLink, APRS etc..
Rig cable is wired to meet your rig terminal as ordrer-made.
Therefore, no additonal cable is required.
If you take high-power in HF band, we recommend HAMSTIR DX.
This has an optical connection between rig and PC.

---


HAMSTIR DX took full optical connection between PC and rig block.
A sound device and COM device are built-in.
Rig cable is wired to meet your rig terminal as ordrer-made.
No additonal cable is required.
PC controlled CW-Keiing is available.

---

= VoIP Gateway Unit HAMSTIR X (VoIP Linking Unit) :

WIRES-X and EchoLink etc. can be operated with one transceiver in mutual linking.
Mutual linking is proceeded among WIRES-X, Echolink and transceiver(RF).
Also, Echolink smartphone user can talk with WIRES-X room menber.
WIRES-X should be analog mode.
If HRI-200 is replaced to some other VoIP interface, that's also possible.

---


However either HRI-200 for WIRES-X or DATA 6P interface for EchoLink is required.
Microphone and speaker are built-in.
And, compressor mic amplifier makes best modulation even in a loud or small voice.
Some stations are using for mobile operating.

---
Inquiry and Order :sales@onechipdesign.com
---
---
WIRES-X and WIRES-II is a trade mark of Yaesu Musen Co., Ltd.
EchoLink is a trade mark of Synergenics, LLC.
WSTJ-X is developed by the WSJT group (K1JT, Joe Taylor, K9AN, Steve Franke, and G4WJS, Bill Somerville)
JT65 is developed by K1JT, Joe Taylor (WSJT) and W6CQZ, Mr.J.C.Large (JT65-HF).
APRS is developed by WB4APR, Bob Bruninga.
AGWPE is developed by SV2AGW, George Rossopulos.
UI-View32 is developed by G4IDE, Roger Barker.
MMSSTV, MMVARI, MMTTY is developed by JE3HHT, Mr.Mori.
DSCW(Digital Sound CW) is developed by JA3CLM, Mr.Takagi.
CTESTWIN is developed by JI1AQY, Mr.Horiuchi

---
Copyright 2012 OneChipDesign All rights reserved.